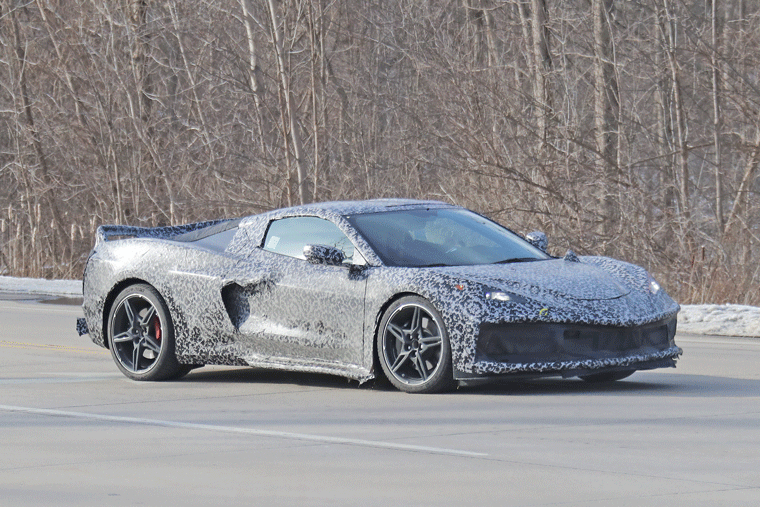 Here is the latest prototype of the mid-engine Corvette, with photos of the production headlights, taillights, "Batwing" and other details that we haven't seen before.
The all-LED headlight cluster appears to house a multi-matrix LED configuration for the primary lighting unit. A white accent strip (orange when turning) resides at the top of the headlight cluster.
Things get even more interesting out back, as we get our first look Polisher Holder Supplier at the production-intent taillights. The overall design direction of the taillights is highly reminiscent of the current C7 Corvette—with a taillight element featuring two vertical bars connecting a horizontal one. That pattern repeats four times on the rear end—twice on the driver's side and twice on the passenger side—much like on the C7 today. We also captured the dynamic turn indicator sequence, which commences inboard and progresses outboard, toward the edge of the vehicle.
This particular tester also appears to have a rather aggressive front fascia, but we believe that this is because it's not wearing part of the front bumper cover, but that could also just be the camo playing tricks.
Official debut expected in late 2019 or first quarter 2020.