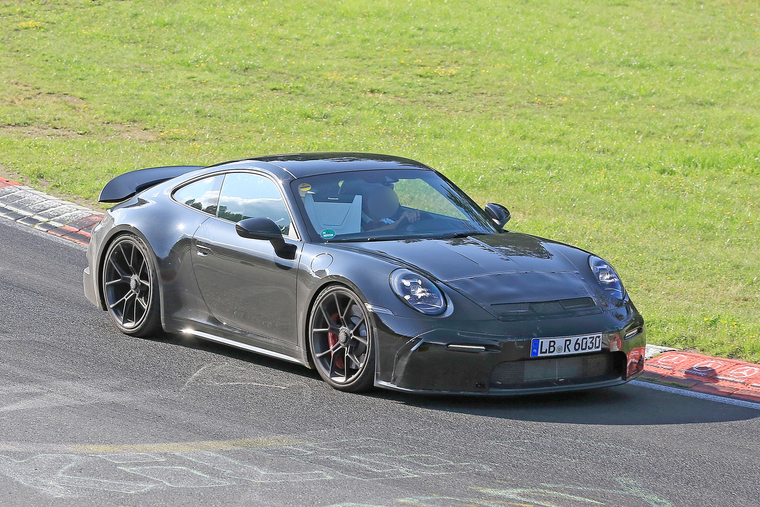 Spy Shots—Porsche 911 GT3 Undisguised
The upcoming Porsche 911 GT3 builds on the grown-up image of the 992, packing more noticeable aerodynamic elements. These shots show the car with virtually no camouflage. A new air intakes adorn the nose of the supercar, along with a heavily revised front end. Visible at the rear are uber-wide hips, whose eye-catching nature is only surpassed by the complex rear wing and, for the first time, the diffusor below the rear bumper.
More importantly and judging by the soundtrack of the prototype, the naturally aspirated engine is here to stay. After all, Zuffenhausen engineers have introduced a new 4.0L motor for the 991.2 GT3.
The sole transmission should be an eight-speed dual-clutch unit, Best Detailing Bucket though Porsche may appease manual fans by making a stick shift available at some point in the successor to the current GT3 Touring, which features a six-speed manual. Also available at some point will be a new GT3 Cup racing variant and a hardcore GT3 RS.